Ok, so I haven't done a currently in a while, only because by the time I have a chance to sit down and do one, it's like the end of the month and by then, what's the point? So now, I'm linking up and here's my Currently:
Head over and link up by clicking below: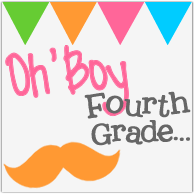 Is anybody else really excited about the holidays? I start getting excited around Halloween. I LOVE, LOVE, LOVE this time of year.
We're voting on Tuesday! Come back for some cute pictures and ideas for Thanksgiving activities!