I am so excited to share this link with you! I had seen lots of bloggers posting about the new Common Core Workbook for Kindergarten. I checked it out (and the one for first grade) and they look awesome! I saw that they were even giving away the Kindergarten workbook download for free. I was a little sad because, well...I don't teach Kindergarten. I thought, "Man, I wish this was a first grade workbook." I even considered emailing them and asking if they could sub the first grade workbook instead of the Kindergarten one. Well, someone apparently read my thoughts, because you can now get the first grade workbook download for FREE!!! But you have to really hurry, because it ends tomorrow (which is why I am breaking the two posts in a day rule - will you forgive me?)! Just go here to check
it out: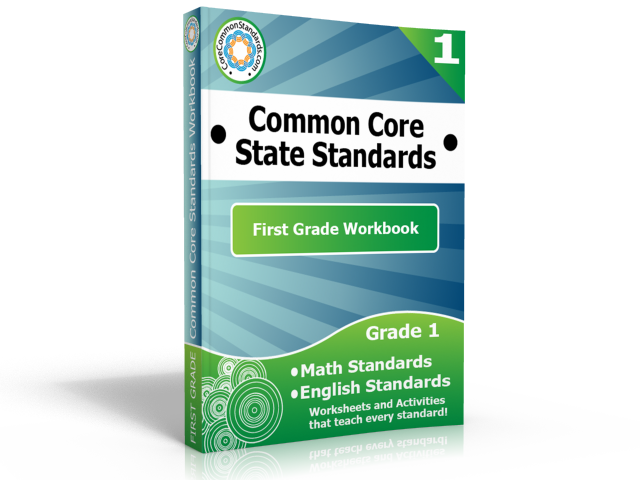 I did download the preview and it looked really good. If I do get the free download, I might still buy a hard copy (yes, I am a book junkie - I'm visual and like to have the actual pages right in front of me).
Hurry and check it out!